Chorzy hoży (ang. blooming sick people)
The role of diet is changing significantly. On the one hand, it is increasingly becoming a source of problems, on the other, it plays a pro-health and immune role, which becomes especially important in times of change, that the coronavirus epidemic brings with it. Their understanding is of great importance for many businesses.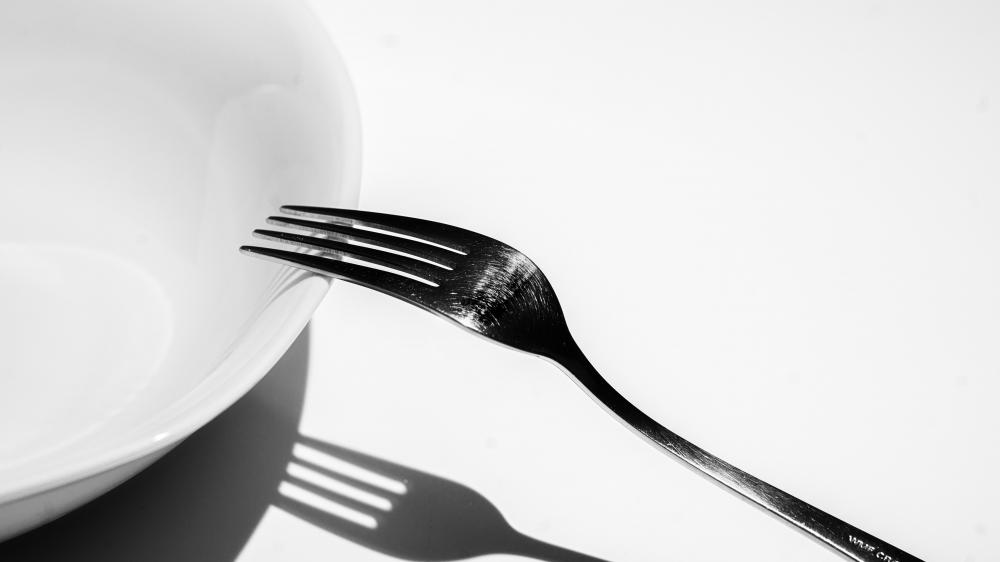 For brands that operate in the area of food / drink, the ongoing revolution becomes a threat to business (sugar, fat, salt, long list of ingredients, etc.), but also an opportunity (adapting the product to new times, changing packaging, revising the concept / strategy / communication, addressing barriers or target revision).
In the basic report "Chorzy Hoży" you will find numerous analyzes, data, insights, inspiring examples and live language (content of 400 slides)
Why do we eat healthy or unhealthy products (motivation analysis)
What products/ingredients are perceived as healthy/unhealthy
What are the effects of unhealthy food
Sugar, meat, fat and salt - what is their perception in the context of health
What are the strategies/narratives around healthy food
What must a product / brand have to be perceived as "healthy"
What role does healthy nutrition have in times of "plague"
The "Jedzenie w czasie zmiany" (Food During Change) module was created to bring closer and understand the changes that occur in the area of food during the coronavirus epidemic (130 slides)
The content of the modular report is as follows:
Decalogue of changes (10 key)
Key changes in values and attitudes relevant to food categories / brands.
Changes in diet / nutrition, culinary behavior.
Concerns, tension in the eating area during COVID-19.
Changes in expectations for healthy products (what traits 'rise' / 'fall')
Me-moment, moments of pleasure during the quarantine.
The growing role of resistance, its building in the time of COVID-19.