IQS strengthens its board composition
From January this year IQS has strengthened the composition of the company's management board. Marta Rybicka, associated with IQS for nearly 11 years and head of one of the largest research departments, was promoted to the position of Deputy Chief Commercial Officer in the rank of a Member of the Management Board.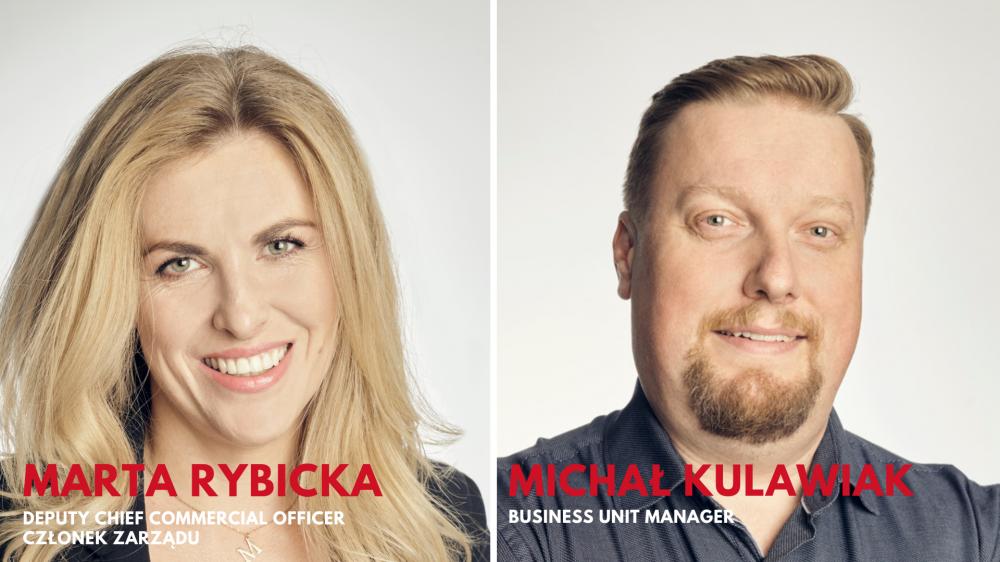 Currently, Rybicka is responsible for strengthening sales, developing the syndicate research segment and workshops for clients. Her previous responsibilities in managing the research team were taken over by Michał Kulawiak, who had previously served as her deputy. As a result of these changes, he took the position of Business Unit Manager.