Introducing RealVoice
a customized CX (customer experience) platform for collecting, analyzing and visualizing customer feedback/satisfaction.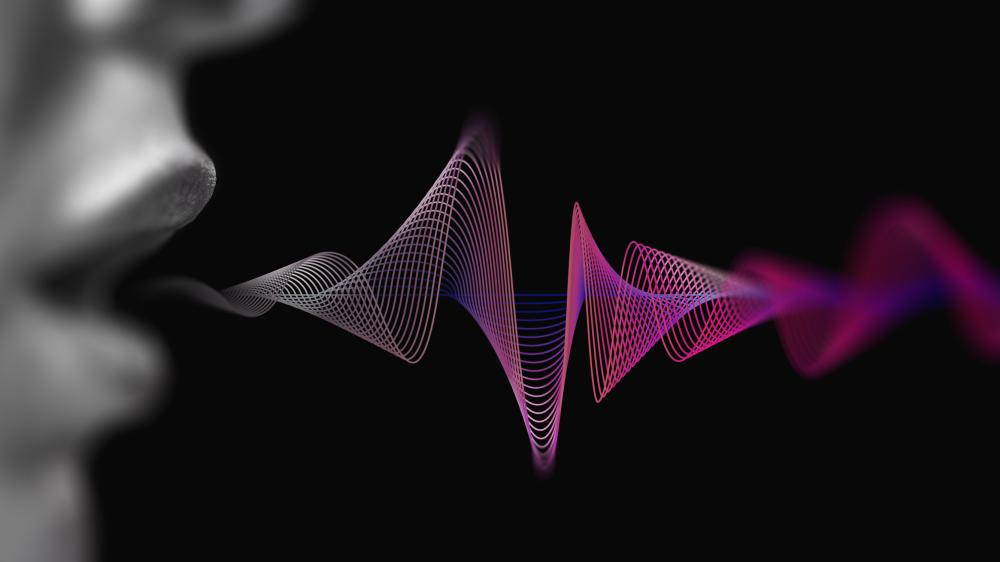 The CX of the future must be dynamic, actionable and adaptable to the changing needs/behavior of customers and organizations. This is why so many processes are automated in RealVoice - sampling, invitation sending, data collection, response rate optimization, data processing and analysis, as well as data visualization. The RealVoice platform is fully customizable. Adaption to the needs of clients takes place at every level of implementation, from diagnosing the needs of the organization, defining the monitored points of contact and – whenever relevant - indicators, to the optimal sources and methods of data collection (application, databases, loyalty program, etc.). We can develop the platform to meet the growing needs of the organization in the future.

RealVoice helps companies put Customers at the center of their company. Access to the Data Portal is democratic. One of our Clients reports that the platform has nearly 2.500 users. This is how we help to improve customer satisfaction and to create a customer-centric culture every day, across different levels of the organization.

We offer more than just technology, as we also provide comprehensive research support – from setting up the platform and research projects, through consulting during its use, all the way to designing new modules, or implementing dedicated ad-hoc CX projects.